DESTINATION WEDDINGS
Carrying out a destination wedding can often seem very complicated or impossible, due to the distance in the organization and communication with all the suppliers.
For a destination wedding, in addition to a good organization, a good team is needed, which visualizes all the needs, not only of the wedding ceremony, but also in terms of transportation, lodging, tours and experiences in Yucatan.
Adventures México, is the indicated ally to carry out all these operations, from Airport-Hotel-Airport transportation, tours to the main tourist sites of the region with a guide in the required language, hotel-venue-hotel transportation and any external detail regarding to experiences before and after the wedding ceremony.
Whether on the beach, the hacienda or in the downtown, a destination wedding requires the organization of picking up guests at the airport at different times and often in different hotels; we take care of that and more.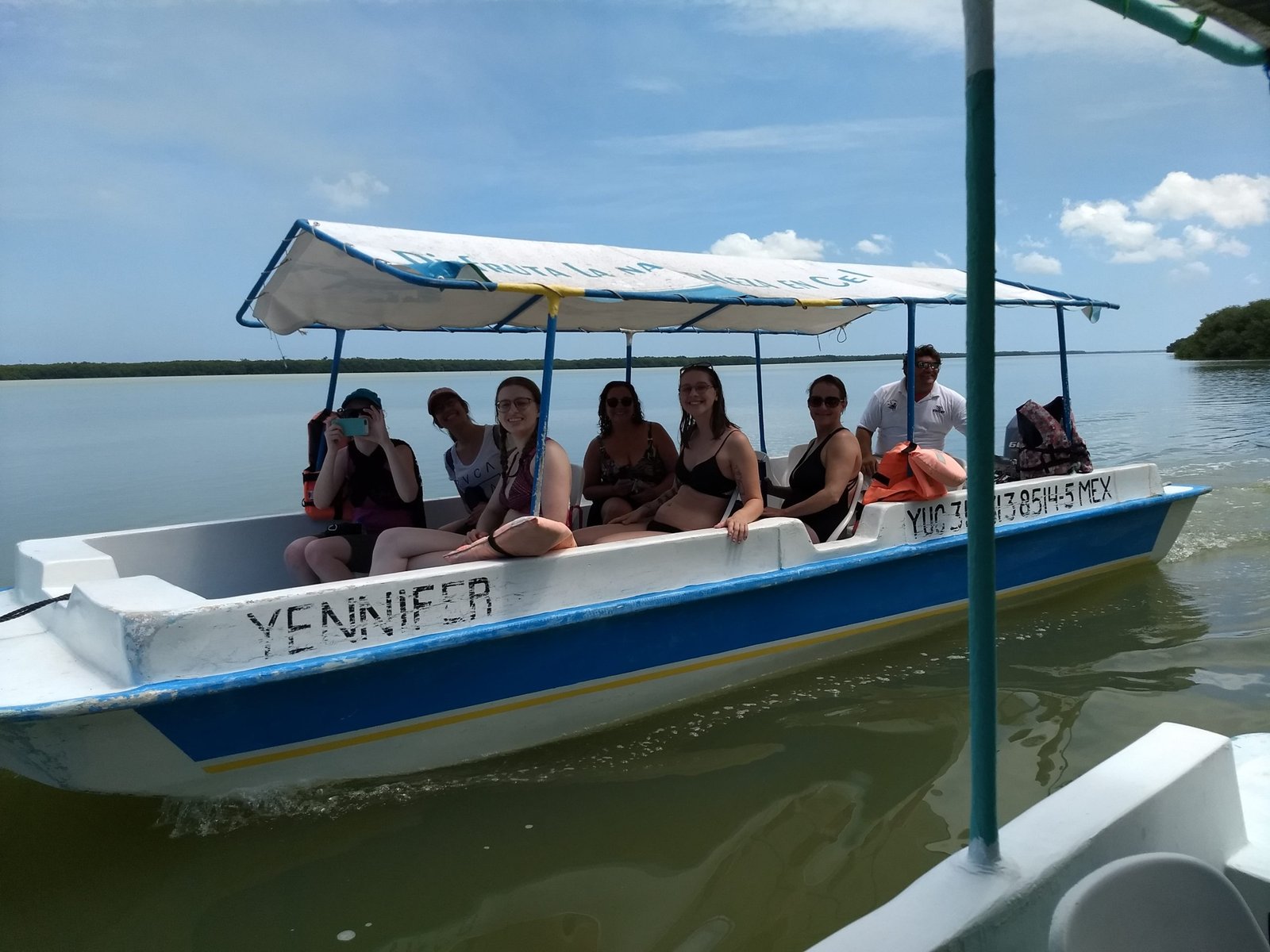 In the same way, it is always good to take advantage of the days off before or after the ceremony, and what better way, than knowing the state of Yucatan, we help you with tours for all your guests around the city, personalized experiences and incredible activities for each one of them. We provide all the advice and support so that the trip is taken advantage of and enjoyed 100% by all those attending the wedding.
With years of experience in the field of travel; we offer the greatest guarantee in terms of service, quality and treatment for your guests, as well as for the bride and groom.
Do not worry about tour services, transportation and all external details of the wedding, so that you only have to worry about saying "yes, I accept".