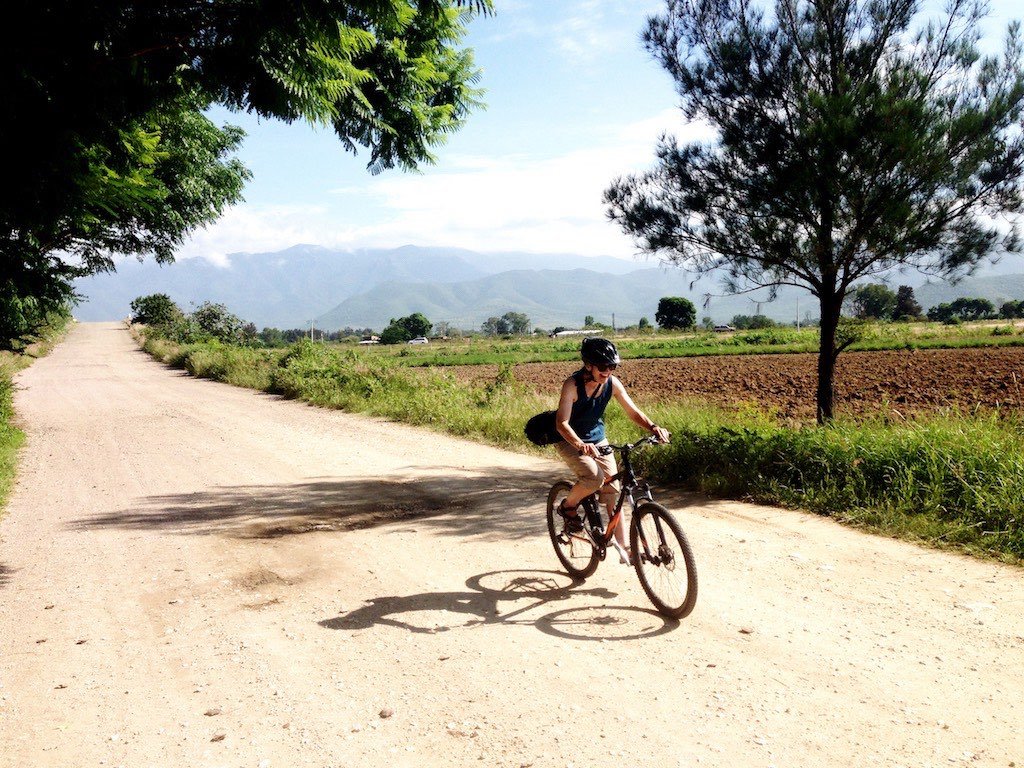 Merida City
It is the capital of the state of Yucatán is 9 feet above sea level, the climate is tropical, and the languages ​​spoken are Spanish and Maya. The currency used is the Mexican Peso.
The city was founded by Francisco de Montejo "El Mozo" on January 6th, in 1542. In the center of the city, east of the main square at 60 street you can see the cathedral dedicated to San Ildefonso (1561-1599) it is the oldest on the American continent, the Government Palace located at 61 Street was built in 1892 and houses 27 murals by Fernando Castro Pacheco in which we can observe the bloody history between Spanish and Mayans, the municipal town hall located in the 62 Street houses municipal offices, Montejo house on 63 Street was the home of the conqueror of the Peninsula.
Since Mérida was the capital of culture in 2000 it still has many cultural events mostly free in the parks, theaters, museums and art galleries.
Paseo de Montejo was built in 1888 to commemorate the foundation of Merida and you can see a monument to the Montejos at the start of the walk, is the longest and most important avenue of Yucatán. It is a beautiful street with hotels, cafes, restaurants, and luxurious mansions and other more abandoned. These mansions and palaces are the result of prosperity of the henequen industry in Merida, the industry decline and many of these mansions were abandoned. The best way to explore this avenue is crossing it on foot or with a "Calesa" is a great way to go back in time and imagine the time when these houses were alive and had their own stories.
To learn more about the Mayans in the Yucatan Peninsula, the Grand Museum of the Mayan World located at 60th North Street is the best way to soak up the culture and you can also enjoy the lights and sound show that is held on Friday, Saturday and Sunday at 20:30 hrs. and the admission is free.
If you want nightlife and have a great lunch or dinner these are some of our recommendations:
La Chaya Maya is a traditional Yucatecan food Restaurant located at 62 Street #481 x 57 Street, centro. Vida Catrina is a Mexican-themed restaurant located on 60 Street by 59 St. opposite to the Church of the Third Order. Apoala is a Mexican fusion food Restaurant located in 60 Street # 471 x 55 Local 2 Santa Lucia Center Portals. Rosas & Xocolate is a boutique hotel with a beautiful and elegant restaurant and rooftop bar. The food is Mexican Author cuisine and is located in Paseo de Montejo # 480 by 41 Center. Amaro is a restaurant within an eighteenth century mansion with an outdoor terrace and international and vegetarian food with trova music on 59 St. # 507 x 60 and 62 Centre. If you want a glass of wine in downtown La Tratto Santa Lucia is a nice international restaurant located at 60 St. by 55 St. Trattoria La Pasta is an Italian restaurant located on Paseo Montejo # 481 between 39 St. and 41 St. "La Nopalera" Cervecería Very Nice is a Mexican Restaurant and bar with great varieties of tequila and mezcal, the mains beverages are natural pulque and cured pulque (pulque with natural fruit) and mezcal with worm salt. The restaurant it's open at 8pm and at night the atmosphere is festive with live music, Salsa, Jazz, Soul, Rock, regee, Son, Cumbia. It's located in the heart of the famous "Remate" of the emblematic Paseo de Montejo Avenue. La fundación mezcalería is located in 56th Street # 465 by 53 St. and 55 St. historic center It's a Restaurant and bar where you can taste mezcal from different regions of the country but accentuating the Oaxacan and and taste tacos of red or black mole, quesadillas with quesillo , grasshoppers, huitlacoche, squash blossoms and avocado. If you prefer a Mexican bar with unique style you will love La Negrita, offers Mexican snacks is located on 62 St. x 49 St. in the corner. Barrio Santana, center Also Doña Josefa Mexican Cantina has the style you want, flavorful snacks and mezcal are an excellent combination is located at 60 St. # 480 x 55 St. center. Mala Vida is a bar with good atmosphere and live music. 70 St. # 476 between 57 St. and 59 St., Santiago. Mala Santa is a different, fun and renewed cantina with live music, to dance and enjoy beers and yucatecan snacks. It's located in 74-A Street for 41 and 43, Historic Center. If you crave for an iced or hot chocolate at night Ki-Xocolatl is the store for you. They sell everything made with chocolate, from chocolate bars to skin care products made of cacao seed, is located at 60 St. # 471 x 55 St. Local 5 Plaza St. lucia, Centro. If you want good Italian food we recommend Oliva kitchen & Bar is a small place but great meal, literally a small corner of Italy is located on the corner of 56 & 49 center, around the beginning of Paseo de Montejo.
If you want to know more things to do in Merida, click here