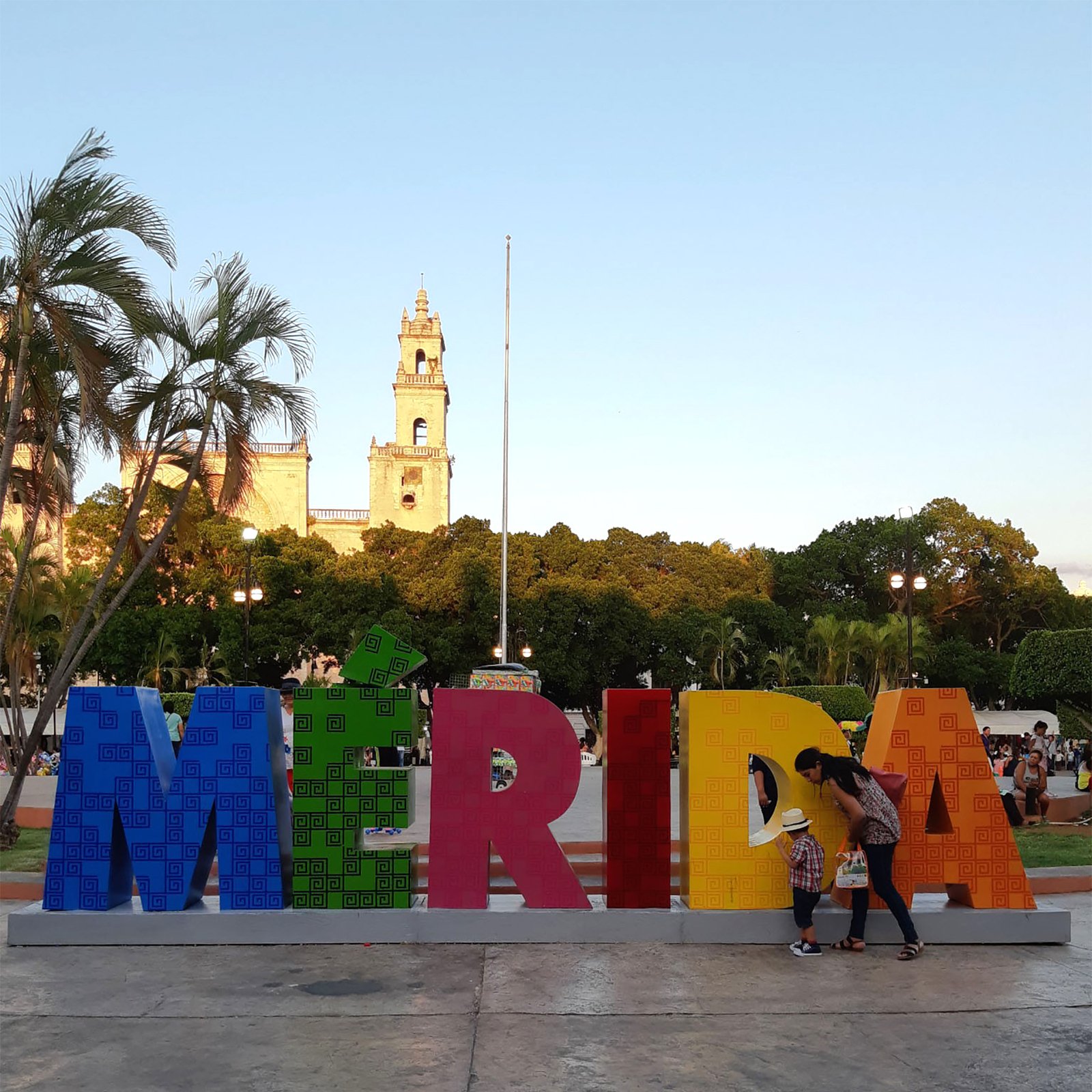 My internship adventure in Yucatan
¡Hola! My name is Andréa, I'm a student of Commercialization Techniques from France. I chose Mexico to do my internship and finish my education program. I have been living in Merida, Yucatan for a month now and let me tell you that Merida is amazing, I'm in love with this city! Los Meridanos are very warm and friendly, they are always ready to listen and help you.  The general environment is very nice and there is music everywhere, stores, restaurants, etc.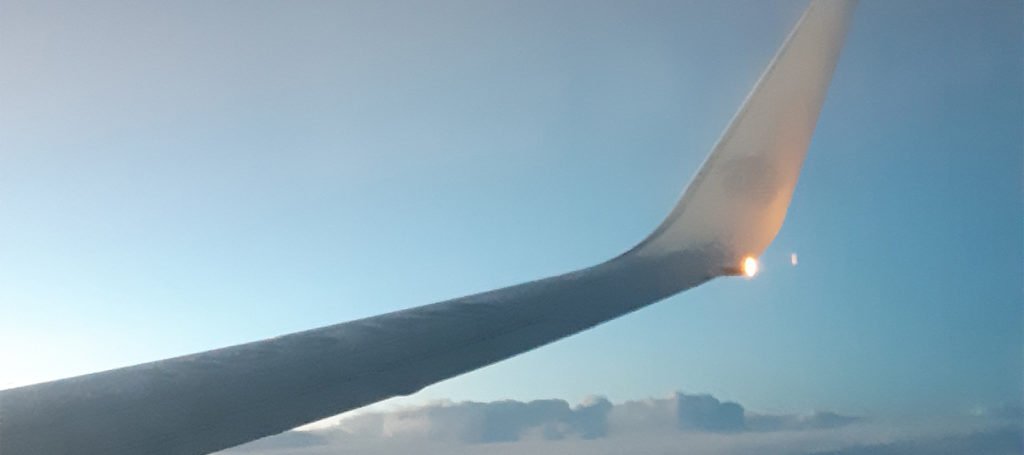 The security Issue      
Regarding the insecurity aspect, my parents were worried and so many people question my decision of coming here. To be honest,  I was a little bit afraid at first, but now I don't regret jumping into this incredible experience.. In other words, I have discovered that Merida is a very safe city, as safe as some Europeans cities, even more than others. Feeling safe walking around Merida at night is something I love about this place.  
The weather
The weather in Merida is hot! For that reason, many stores and restaurants have air conditioner. There are times that it rains here, yes it rains here. It is a nice tropical rain that refreshes the city but also floods the streets. In fact, it's really interesting to see how the rain fills the streets in a short period of time. Suddenly, after a few minutes the rain stops but there is a lot of water still on the road. However, it does not stops Mexicans at all, they keep driving.
The language
I have realized something about spanish language: Mexicans speak fast and it can be difficult to understand. Really, they speak fast but in my opinion it is easier to understand them compared with the people I know from Spain. Their accent is less evident and smoother.
Transportation inside the city
There are two types of public transportation in the city: buses that work until 11:00 pm and "combis", little vans that can carry up to 15 people. Both of them are cheap. Additionally, there are the Uber cars you can find with the app, these are cheaper than in Europe but more expensive than buses and combis.
The food!
It is time to talk about yucatecan gastronomy. It's de-li-cious! The dishes I love the most are papadzules and poc-chuc. Those are exquisite! There is this thing about yucatecan dishes that surprised me the most, in restaurants almost all the food is served with a lime on the top or rounding the corners; at first I thought it was only for decoration but then Mexicans told me to put some lime juice all over the food. It was glorious! It completely changes the flavor of the food! My advice is: do it!
My personal dislikes
Of course, there are some aspects I don't like too much. Sometimes, there are people who ask you for money while you eating at some places. Another aspect are the waiters in the restaurants, they don't let you finish your food calmly. They are always near you ready to take your plates and empty glasses away. I would prefer if they wait after I have already finished everything.
Three important things to know
First, don't drink tap water! Mexicans don't drink it. They pay for bottled water. Furthermore, in several places, the price of a bottle of water is the same as one Coca-Cola bottle. This is because Mexico is the first producer and consumer of Coca Cola in the world. Second, you can't flush toilet paper down the loo, but don't worry, you will get used to throw it in the trash. Third, giving tips is not mandatory but it is socially accepted and kind of social rule. In some restaurants tips are included in the price.
The best places until now
Yucatan has a lot of places to visit! For me, Cenotes are the best, I love to visit them. If you travel to Yucatan you should visit at least one cenote; you will only find them in the south of Mexico, they are unique and their story of creation is really interesting. Additionally, you must visit Celestún, it's paradise! During the spring is Flamingo's season. My advice to visit it is: take a tour to see the flamingos and visit the mangroves. In the mangroves you will see crocodiles and there is a beautiful place to swim with some fishes.  Of course you can't forget Chichen Itza, it's the most representative place of Yucatan and an important symbol of Mayan culture.
In my time here, I have been well-received and I'm pretty sure if you come you will have a great time here too. There are so many events during the week and beautiful places to visit. If you are not sure where to begin I recommend you hiring a guide. Guides will tell you interesting things that you wouldn't learn otherwise.
To give and idea of the cost of life in Merida, here are some comparative prices that might help you:
| Item | MXN | USD | EUR |
| --- | --- | --- | --- |
| A meal in a restaurant (average price) | 143 | 7.20 | 6,50 |
| Domino's Pizza medium size | 139 | 7.00 | 6,13 |
| One Mc Flurry | 25 | 1.26 | 1,13 |
| One Subway sandwich | 98 | 4.94 | 4,45 |
| Public transportation (Bus or combi) | 8 | 0.40 | 0,36 |
| A bottle of water 500 ml (average price) | 10 | 0.50 | 0,45 |
| Bus from Mérida to Progreso (round trip ticket) | 36 | 1.81 | 1.80 |
*Prices and exchange rate of May, 2018
I hope all of this information would be useful for you. Yucatan is a wonderful region full of traditions, stories to share and landscapes worth to be discovered. You will love it!
Written by Andréa BATISTA                 Translated by Adventures Mexico