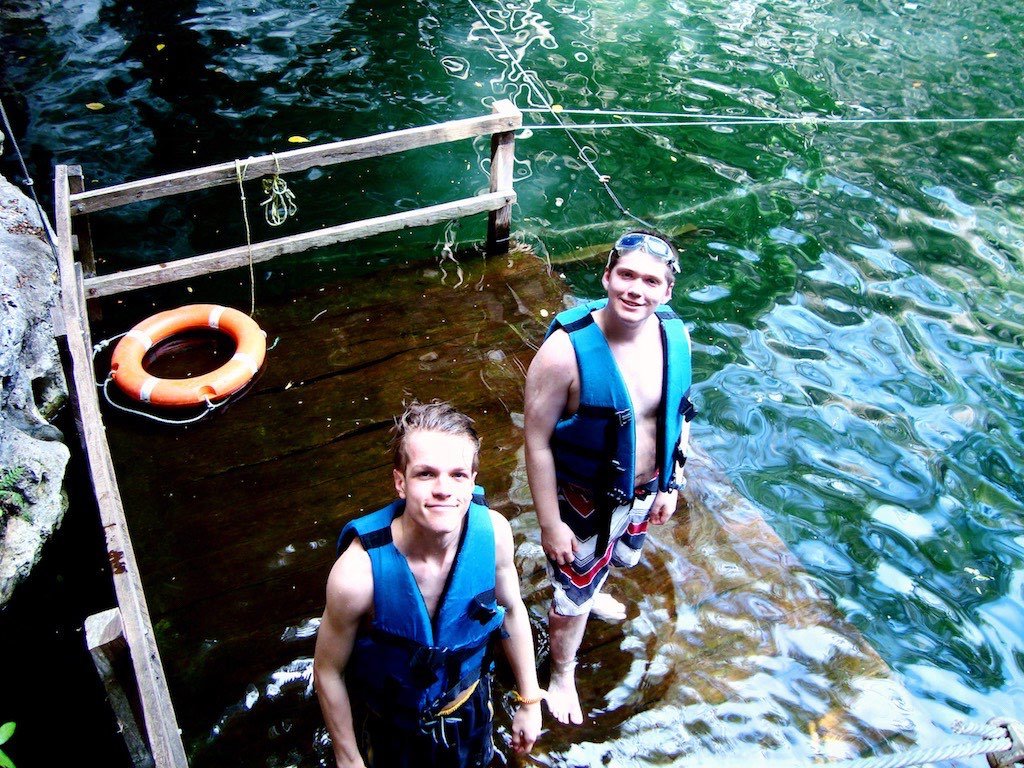 Palo Alto High School Choir, a Cultural Exchange Through Music
The Palo Alto High School singers are mainly recognized for their outstanding and moving performances across the United States. The Choir is chosen from the 2000 student campus and represents its finest singers. They have performed masterworks of great composers such as Benjamin Britten, J.S. Bach, Randall Thompson and Vincent Persichetti among many others; however they also find time and enjoy performing popular songs, jazz standards and world music.
Conducted by Dir. Michael Najar, the choir program schedules an international tour every other year, as a core strategy of its educational purposes. In his words: "We hope that, by learning from other musical cultures and by sharing ours, we will become better citizens of the world".
As the very main performance of its Mexico tour, the Palo Alto High School Choir is offering a benefit concert for Casa de los Ángeles in San Miguel de Allende, held at Ángela Peralta Theater this next Wednesday, June 8th at 7:00 pm.
Casa de los Ángeles is a safe space for single, working mothers who come from the outskirts of San Miguel de Allende.Since September of 2000, it has grown up to serve 100 children each day. The day care center provides a happy educational environment for Mexican children under the age of five where they get to play, eat, learn and laugh.
A Concert Choir, a Madrigal Singers Choir and a Spectrum Singers Choir add up for a 3 gears performance, with a total of 42 singers on stage, coming from a program of over 80 years of vocal tradition. Tickets may be purchased at the Box Office of the theater for a $200.00 mxn donation per ticket.
Ángela Peralta Theater