PREMIUM TRAVEL
In Adventures México we take care of designing completely personalized trips complying with even the highest standards. Our first-class trips will ensure you the comfort, exclusivity, and authenticity you deserve.
The mix between modernity and tradition has allowed Yucatan to position itself as a first-hand luxury destination. Here you can find the fusion of the European influence reflected, for example, in the beautiful mansions, and the Mayan culture reflected architecturally in the archaeological sites and in the Neomayan style.
Lodging
Live the experience of staying in charming and exclusive haciendas that will keep you in contact with nature, here you will find a space for rest and relaxation always maintaining luxury services. You will enjoy beautiful gardens, authentic restaurants, beautiful pools, relaxing spas, and botanical products that will keep you in touch with the Mayan culture.
On the other hand, boutique hotels offer you a more intimate accommodation, being sophisticated hotels with few rooms. They are part of beautiful remodeled old mansions that have preserved elegance, original details, always maintaining great comfort in their different areas.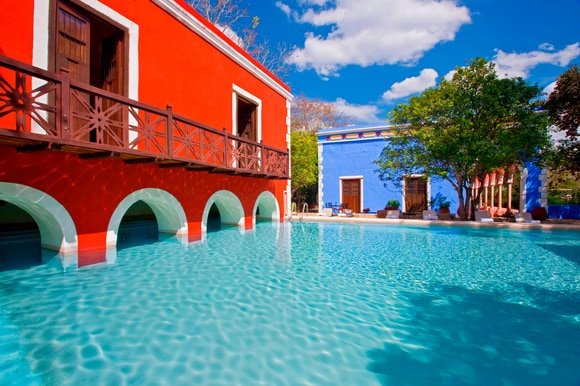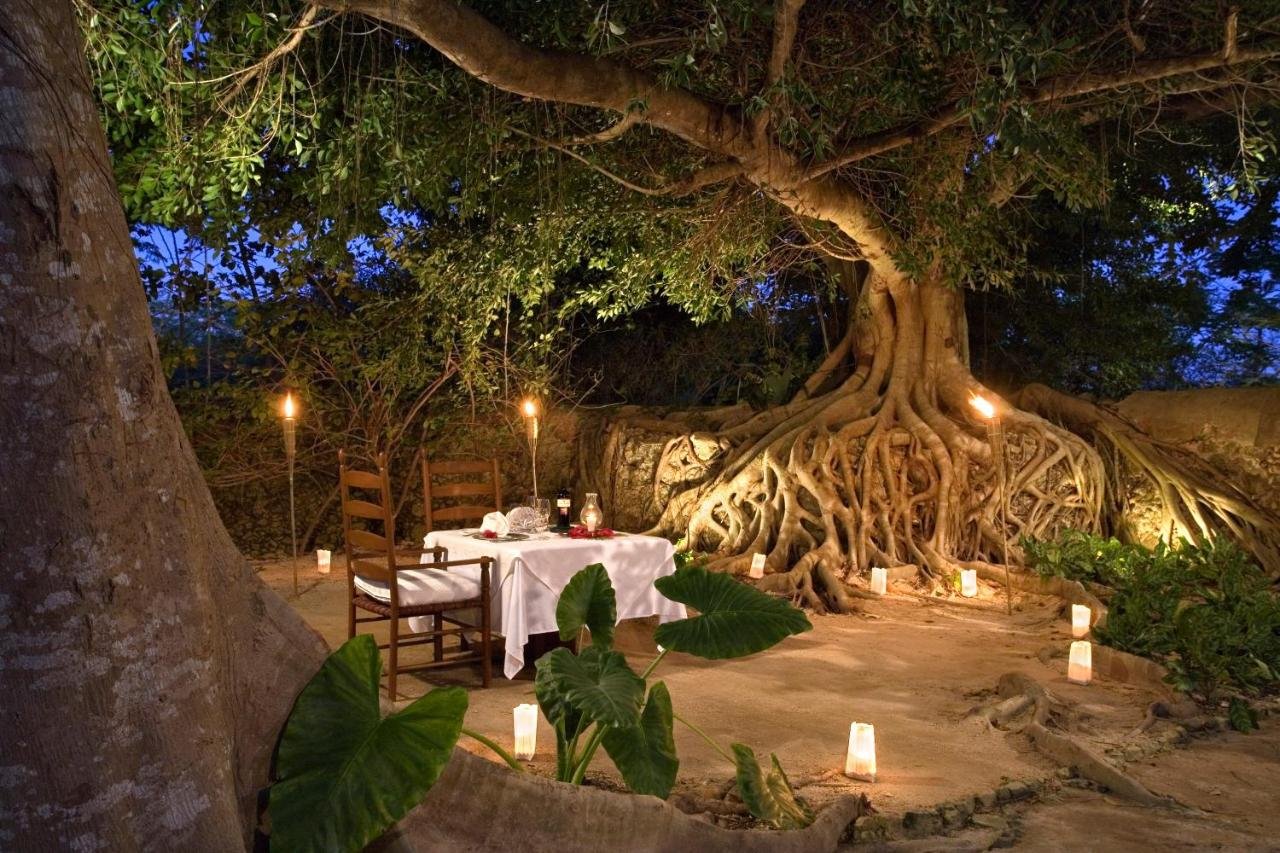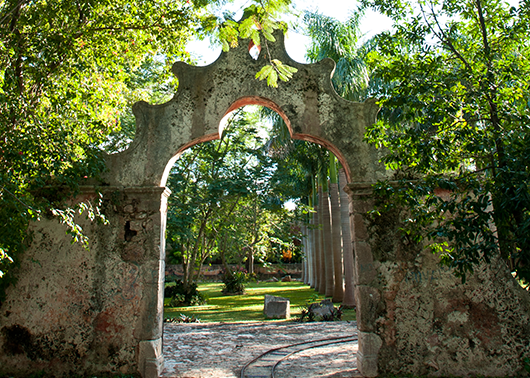 El Palacito Secreto Luxury Boutique Hotel
Casa Lecanda Boutique Hotel
Experiences
You will be able to enter into the Mayan culture through visits to the majestic archaeological zones full of history, relive the past by taking tours of the henequen Haciendas and discovering the four Magical Towns that the State has.
You can also enjoy the local culinary delights through gastronomic tastings and getting different tastings of authentic traditional food.
Yucatan offers you a wide list of natural treasures such as incredible beaches, spectacular cenotes, and beautiful mangroves. Enjoy private tours where you can get in touch with natural spaces and archaeological sites full of history
Yacht tour along the coasts
Tour in ATVs through Haciendas