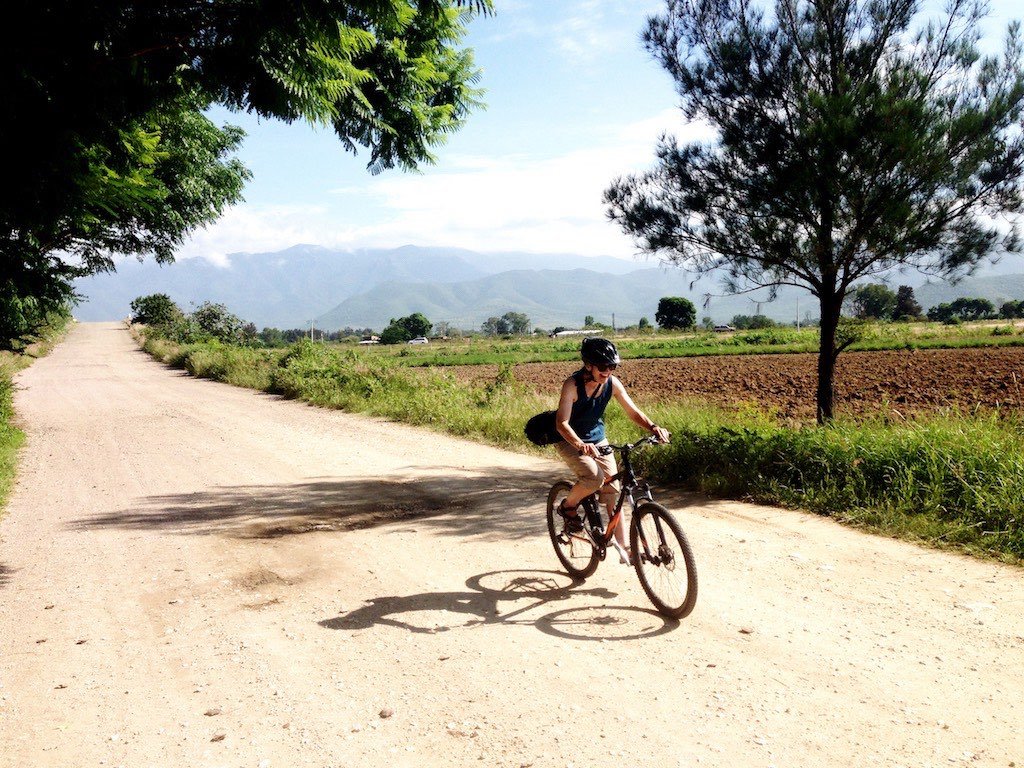 San Miguel de Allende
Located in the state of Guanajuato, this is a city rich in historical heritage that succeeds at being picturesque and urban at the same time. San Miguel de Allende is without a doubt one of the most beautiful cities of Mexico.
A city found on high mountain lands that succeeds on being picturesque and urban at the same time. Located in the state of Guanajuato in the interior of the Mexican Republic, San Miguel de Allende, is without a doubt, one of the most beautiful cities of Mexico. With its cultural diversity; historic center, filled with well-preserved authentic colonial architecture, and its charming narrow stone streets, in 2008, San Miguel de Allende was declared World Heritage by the UNESCO.
The city is a walking wonder! As it is really easy to go around and explore San Miguel this way. There is also a tramway that crosses some highlights of the city, leaving you in the ending of its route on the Lookout of San Miguel, where you can appreciate an incredible view of the metropolis. The weather is always nice and with a homey feeling.
San Miguel hosts a big community of English speaking people, which come mostly from North America. These people come attracted to the colorful and rich Mexican culture, they consider San Miguel de Allende their home and as a result from this, the town and local populace, perfectly accomplishes to coexist and complement each culture, being the Mexican the predominant one.
The tune of the city is a tranquil one, relaxed and easy going; and at the same time there seems to be always something happening! Art lovers also will be thrilled when arriving, for San Miguel is always filled with craft shops, boutiques, art galleries, related events, and many studios, where one can take courses for numerous creative matters. There are also various bars and cafes, where you can enjoy of good live music and great company, that keep open until high hours of the night.
If you arrive when there are festivities, such as the Independence Day in September, you will be astonished by all the celebration that goes on: the live mariachis, fire lights and delicious typical food packs the streets. Or in March, to enjoy the diverse activities that take place for the baroque music festival, were lots of music lovers, singers and band groups gather in this occasion from all around the world to share and celebrate music.
Some places to see in the city
San Miguel Arcangel parish: Stunning gothic style construction that has become the symbol of the city.
Arts and crafts market: Here you can find lots of objects that demonstrate the local talent.
Ex Municipal Palace: Here you can find the figures of many historical individuals, such as, Miguel Hidalgo and Miguel Allende.
House of Allende: This edifice is packed with an interesting collection of objects that dates back to the times of the independence.
A recommendation would be, that at mid afternoon while you are walking, find some place where they sell churros and hot chocolate and enjoy the delicious flavors while reading a great novel of your choice. Time will pass you by flying.
Want to know more things about San Miguel de Allende and its beauty, click here!
If you would like to learn more about this amazing country visit our page and discover Mexico!